Cavitation + Radiofrequency + Vacuum – Multi Care System Device
Multi Care System Device with CAVITATION, RADIOFREQUENCY & VACUUM Functions.
A combination of any two functions is sufficient to perform a whole body treatment.

CAVITATION IS
Non-Invasive Fat Reduction Treatment Using Low Frequency Ultrasound Technology
Most Advanced and Unique Ultrasound Machine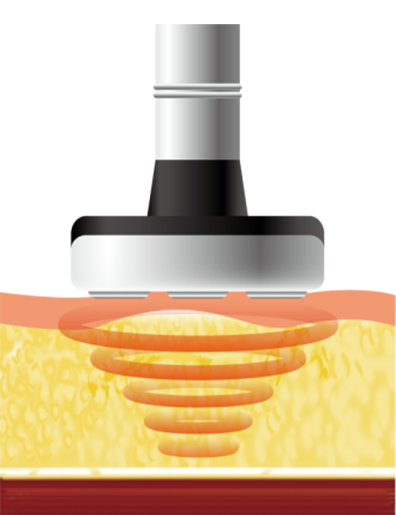 ① Sending low-frequency sound waves to fat cells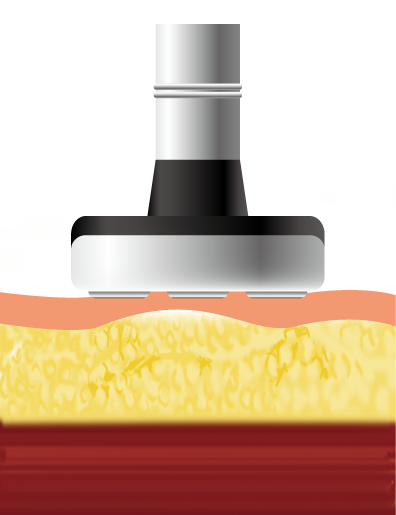 ② Break fat cells by producing numerous air pockets inside and outside of fat cells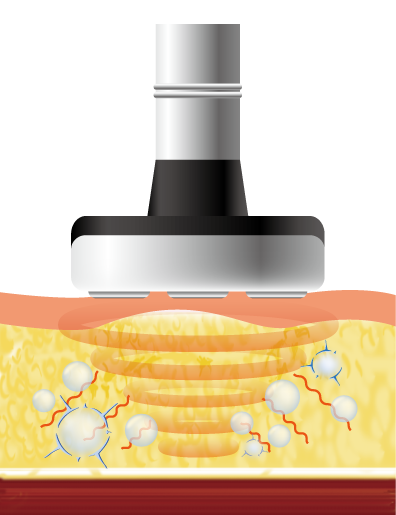 ③ Enhanced molecular motion causes fat cells to rupture and dissolved
Low-frequency ultrasound technology to reduce fat in targeted area
Non-invasive and non-surgical option to reduce body fat effectively, painless, scarless.
LIPO-X – RF + SUCTION of LIPO-X
LIPO-X helps reducing muscles stiffness and increase skin elasticity by improving lymphatic flow.
It performs both muscles relaxation and skin tightening functions at the same time. It's a quick, painless, non-surgical and
comfortable cosmetic procedure with zero downtime.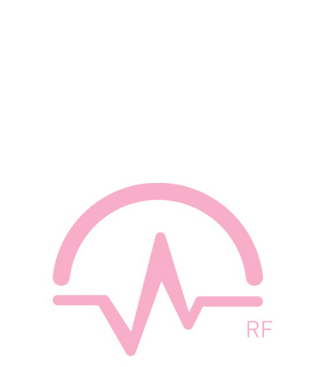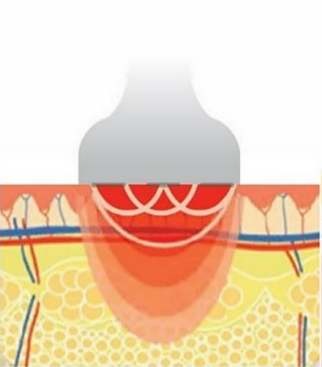 Radio Frequency Function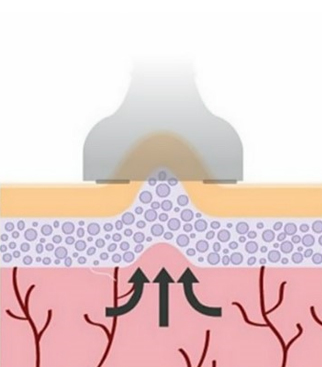 Vacuum Function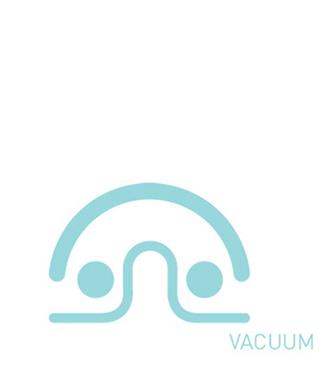 Application area Body & Face Care System