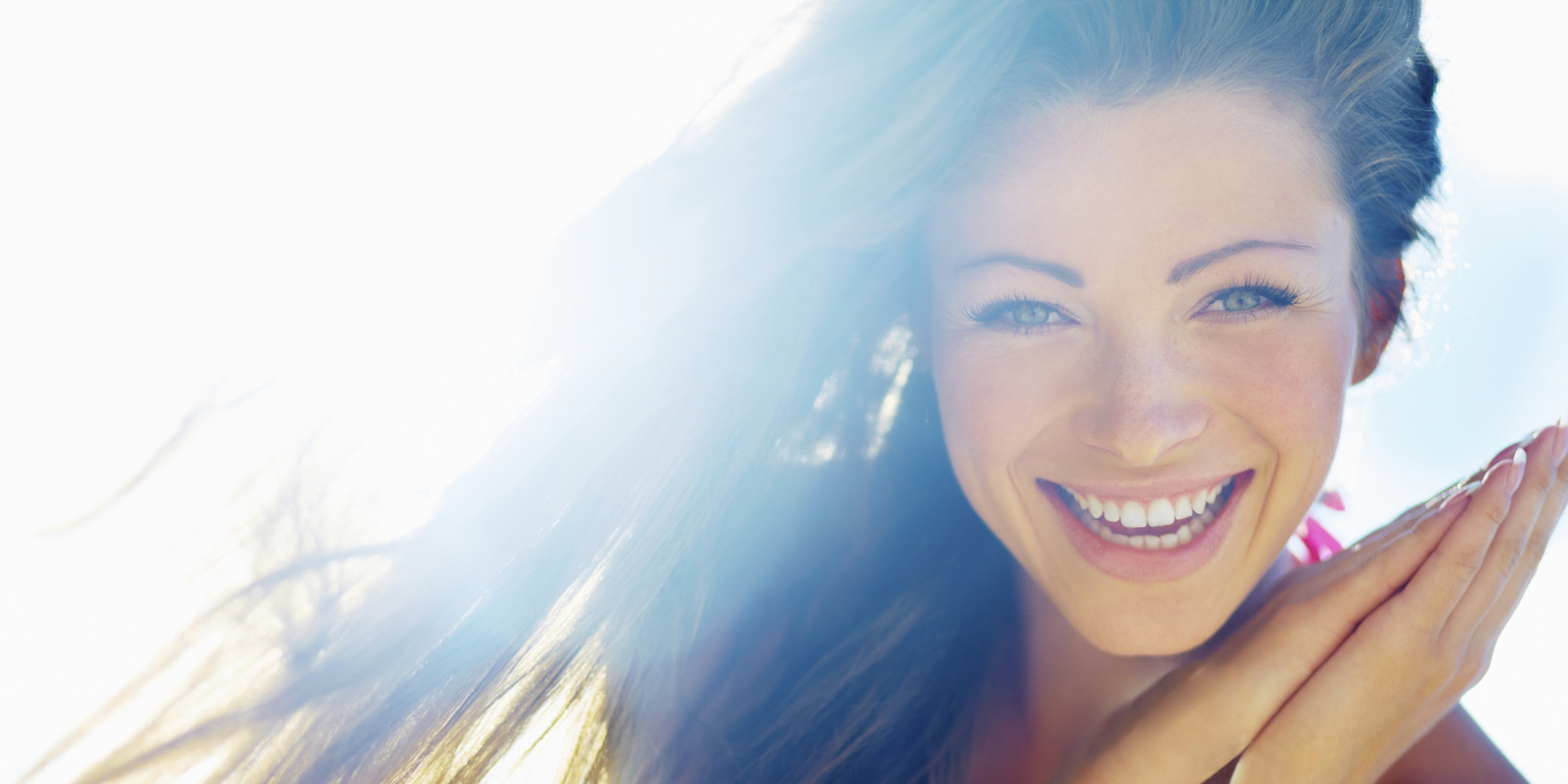 Innovative Technology for a Better Tomorrow
Z-TON GLOBAL strives to keeps developing and invests in advance health &
science technologies to provide our customers with the best products in the
beauty industry.

Established in 2016, Z-TON GLOBAL specializes in manufacturing beauty and medical equipment. With its continuous
investment in health & science technologies along with its wide international network, Z-TON GLOBAL is rapidly growing to
become one of the world's leading companies in the beauty industry.
Z-TON GLOBAL offers a diverse range of modern high-tech devices for aesthetic purposes. Our devices are embedded with
technology such as high-intensity focused ultrasound (HIFU) which proven effective in skin lifting, improves elasticity and body
contouring. Our extensive range of professional medical devices include Smasthera, Lipothera while our personal skin care
device Tonisure is specially designed to solve various skin problems through plasma and galvanic technology.
We are a group of devoted innovators, strive to create a better tomorrow in the beauty industry. We are committed to
developing the finest quality products by leveraging health and science technology. Our customers' interests, needs and safety
are our priorities, we strongly believe that we are united and our customers are as important as us.
Together We Go Further!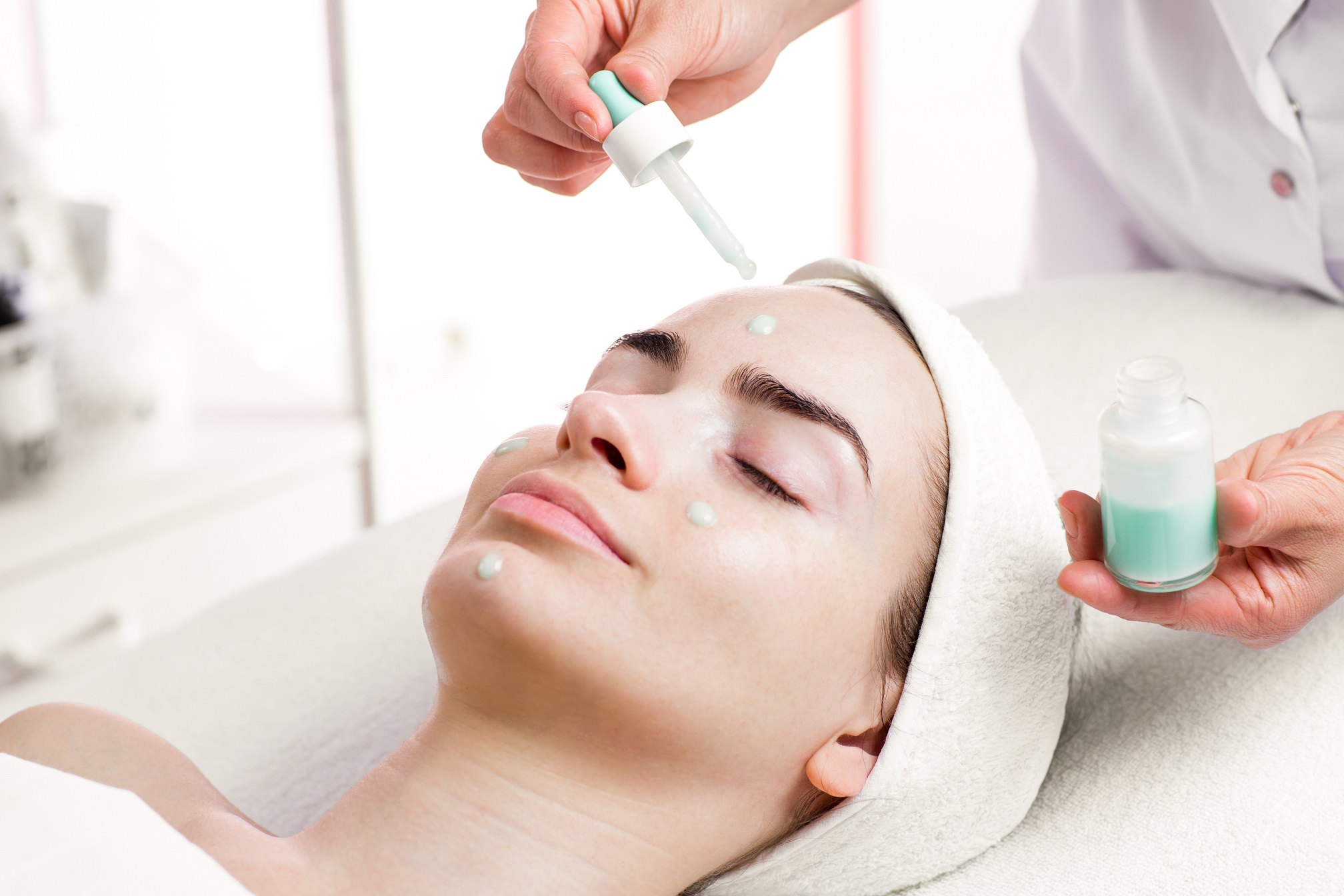 Through continuous researches and technology development, we ensure to
provide our customers and business partners well proven and world's
leading products.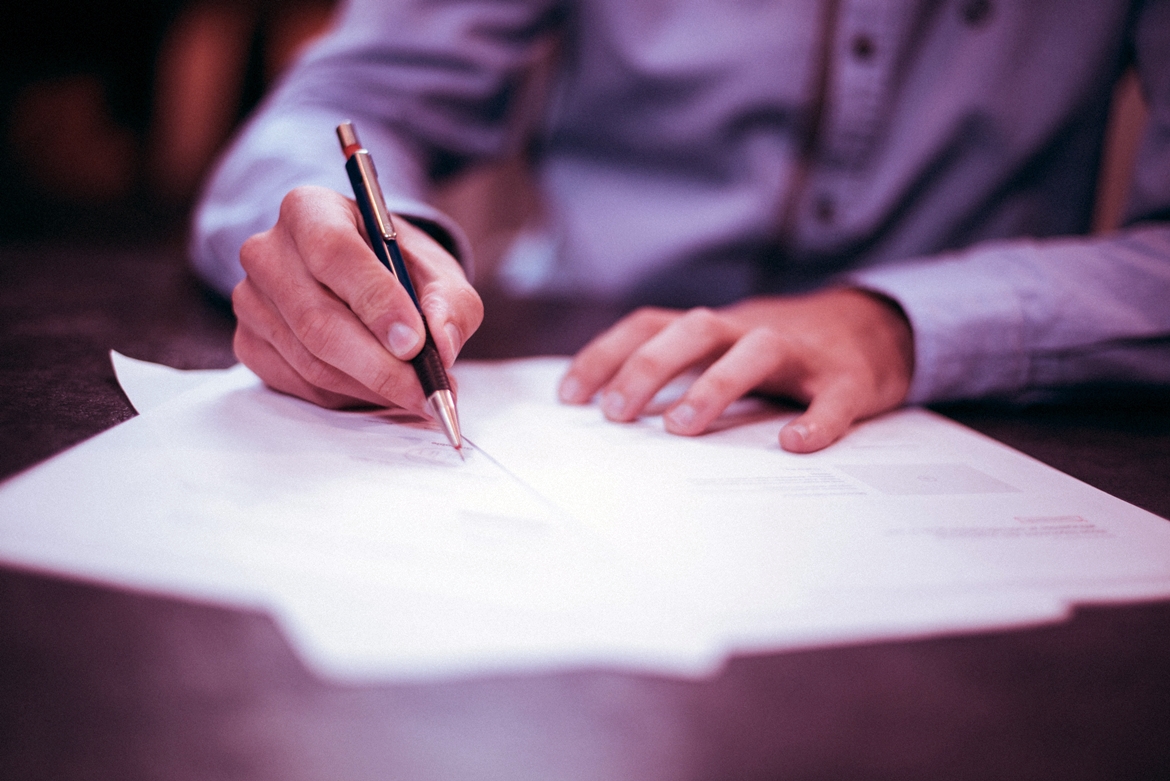 LOVE · PASSION · FAITH · MODESTY