Introduction
Smasthera is a medical device that provides skin lifting effect, improves elasticity and decrease waist circumference through high intensity focused ultrasound (HIFU) technology. Smasthera is the world's first professional lifting device that combined RF (Radiofrequency), and Vacuum (Suction) functions into a HIFU machine. This device provides treatment by penetrating the epidermis in a non-invasive and non-ablative manner, providing ultimate skin rejuvenation on all levels (dermis, epidermis and SMAS).
SMASTHERA
SMASTHERA is a unique device with ergonomic design and friendly screen menu that provides all-level comprehensive face treatment and shows great results in SKIN REJUVENATION, FACE LIFTING and TIGHTENING.
COMPARATIONS
The world first multi function HIFU machine
[OLD GENERATION]
HIFU Multi transducer only
Limited functions
Painful treatment
High cost
[SMASTHERA 3 IN 1]
HIFU Multi +

Single

transducers
Single transducer with

spot and auto types

3 sizes

Radio Frequency handles

Vacuum suction

function

LED

blue and red light

Painless

Reasonable cost
HIFU : (HIGH INTENSITY FOCUS ULTRASOUND)
HIFU is the cutting edge technology in tightening and lifting and it targets the deeper layers of the skin and mainly the SMAS layer where high concentration of collagen is found. By creating thermal coagulation points it stimulates an exceeded collagen production that gives great lifting and tightening results.
RF (RADIO FREQUENCY)
RF is well known for its' wrinkle reducing effectiveness. As the RF heating is volumetric and affects mainly the upper skin layers (epidermis and upper dermis) it may be used treatment for wrinkle reduction and skin smoothness.
VACUUM
Vacuum treatment has two functions. It helps opening the lymph nodes and stimulates what is called lymph drainage - an acceleration of the natural process of flushing away body waste and toxins.
HISTORY OF HIFU
HIFU's non-invasive and non surgical skin lifting procedure makes it a popular pain free skin treatment option. Our HIFU lifting machine is the first device that received FDA certification in the United States and CE certification in Europe. It is also the first device that targets on the SMAS layers during the cosmetic procedure to achieve optimum results.
| DIVISION | LASERS | RADIO FREQUENCY | HIFU | SURGERY |
| --- | --- | --- | --- | --- |
| °C | 100°C | <55°C | 60-70°C | N/A |
| Depth | <1.5mm; Superficial | <3mm; Variable | 1.5mm, 3.0mm, 4.5mm | 4.5mm |
| Precision | Precise & Fractional | Bulk heating | Precise & Fractional | Surgical precision |
| Visualization | No visualization | No visualization | Ultrasound visualization | Direct visualization |
RF & Vacuum Handles
3 sizes of RF & Vacuum handle with LED blue & red light treatment system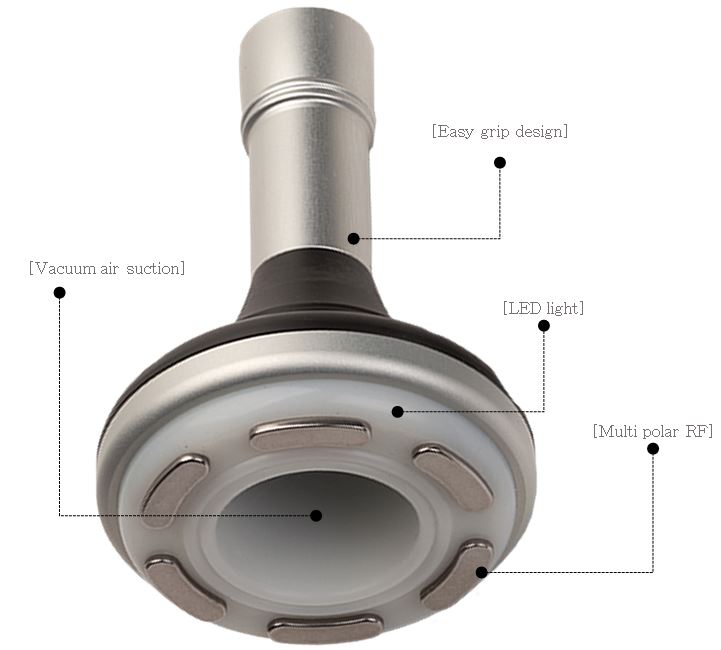 3 sizes handles
Multi polar Radio Frequency
Vacuum air suction
Blue & red LED light treatment
Easy grip handle design
4 different types of vacuum (A/B/C/Suction mode)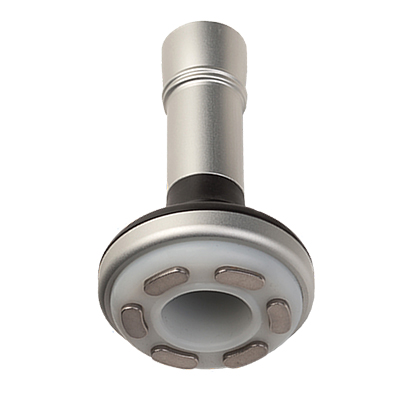 [Medium size for face]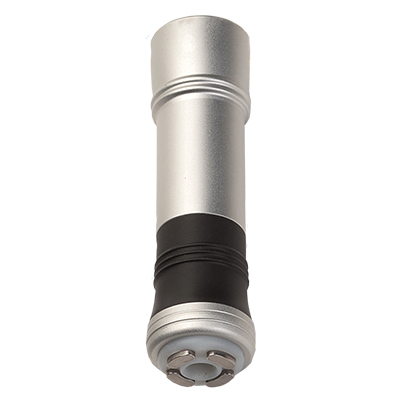 [Small size for eyes area]
Multi & Single HIFU Transducer
2 types of HIFU transducers (Multi & Single) with 6 types of cartridges
The world's first HIFU with 2 types of transducers
HIFU- skin tightening, lifting and body contouring
Single transducer: 3.0mm / 4.5mm depth
Multi transducer: 1.5mm / 3.0mm / 4.5mm / 13mm depth
13mm human body applicable multi transducer
Multi- 2 types of transducer
One transducer, 2 functions (spot and auto shot)
Multi transducer is applicable on both narrow and wide area
Multi transducer is applicable using multiple element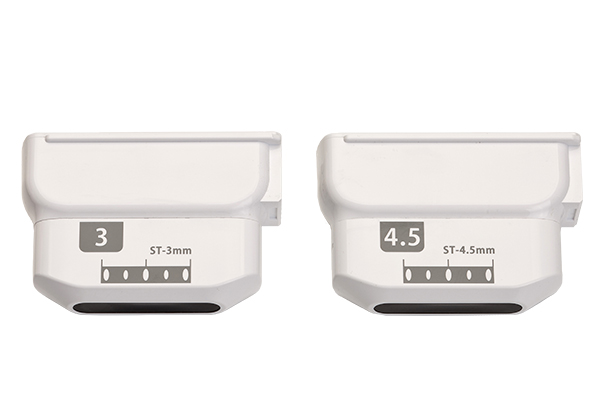 [Multi Cartridges]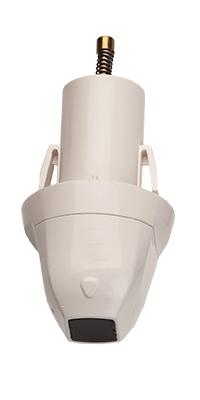 [Single Cartridge]