Product Description
Unlike airbrush with large compressor and motor, Nano Airbrush is super portable and convenient to use at anytime, anywhere. With a press on the button, you will be able to perform skincare treatment with ease. It is the world's first Nano-Tech ampoule skin care Airbrush that provides deep moisturizing effect to the skin. With just one press, you will be able to spray ampoule directly onto your skin to keep it moisture all day.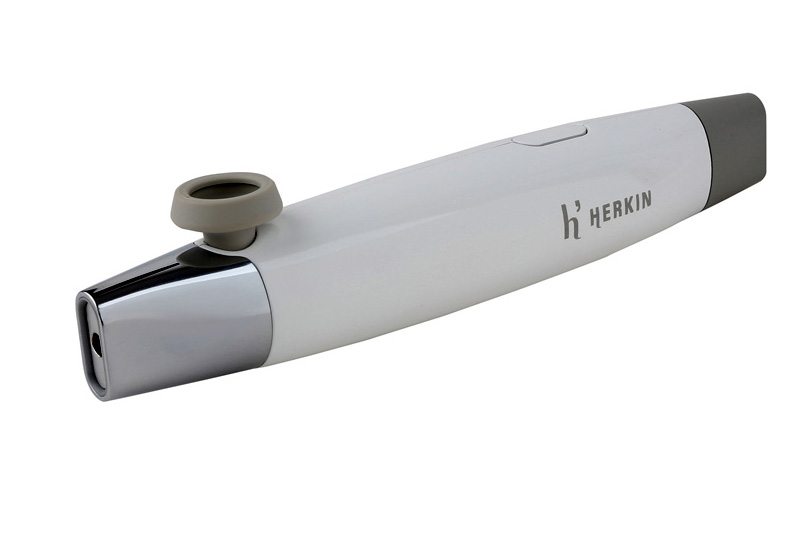 Micro Technology
Nano-Tech Airbrush sprays fine micro particles using Micro Technology, a well-recognized and patented technology. Ampoule is sprayed directly onto the skin with fine nozzle spraying device, allowing it to penetrate through the skin more effectively than conventional device. In addition, micro air gives a light massaging effect on your skin that promotes healthy and younger looking skin. In opposition to conventional device, our Nano Airbrush is compatible with various types of serum ampoule and makes it a unique home skin care product.
ZNSP Air Brush Feature
Quick, Easy & Effective Skin Care Product
- Hygienic and no direct contact with hands or skin, serum ampoule reaches the skin through spraying nozzle.
- Light and micro fine particles penetrates through skin and moisturized your skin all day.
- Unlike cream with lumps, this device apply serum evenly onto your skin.
- Massaging effect when spraying the serum helps improve your skin elasticity.
- It emits ultrafine particles and delivers it quickly and deeply to the dermal layer of your skin.
ZNSP Air Brush Unique Features
World's FIRST portable wireless charging air brush (Lasts up to 8 hours)
World's FIRST Ultrafine Particle Spray Airbrush
World's FIRST Ampoule fixed air brush (replaceable & refillable ampoule)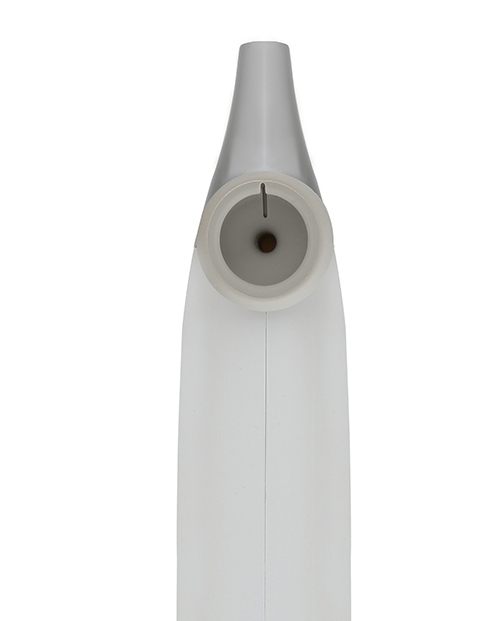 The Synergy Effect With Stem Cell
"ZNSP Stem Cell Ampoule, Key To Skin Regeneration"
- It suppresses melanin pigment and is excellent for whitening.
- It promotes cell tissue regeneration, generates healthier cells and reduces pore size.
- It helps to relieve irritation and stress, promoting healthier skin.
- Provides skin calming and soothing effect.
- Helps induce cellular activity and promotes the growth of skin cells.
- Treats skin ulcers and surgical wounds through controlling the proliferation of immune cells.